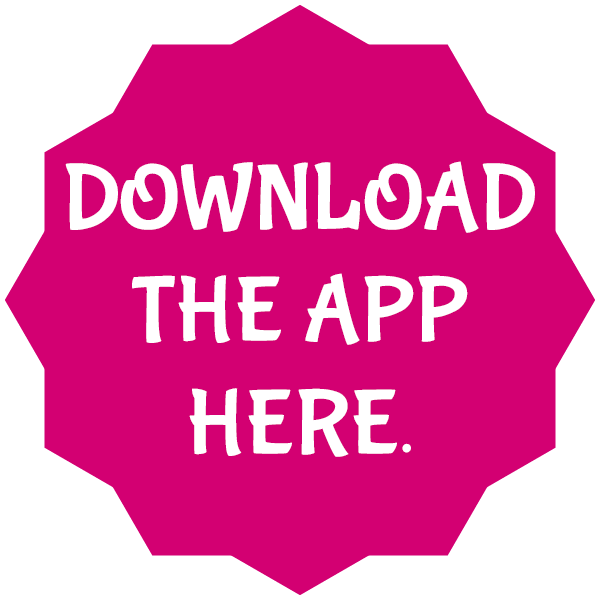 Our Voucher is available on the App for Cornwall.
Pick up one of our leaflets for special offers or go to APP for Cornwall and download our Voucher today.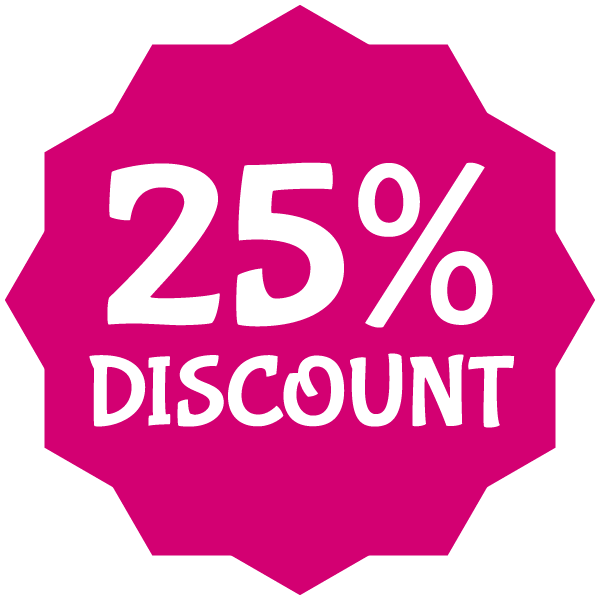 FOR LOCALS! Every weekend & school holiday…
All local residents with a PL or TR postcode get 25% off, every weekend and during all school holidays. Please bring proof of postcode i.e – a recent utility bill or photo I.D.